About Michael Mancini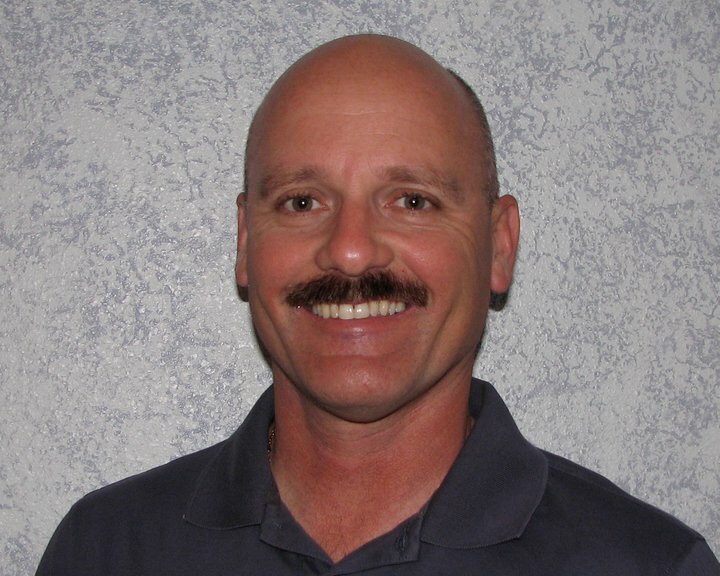 Want to know about me? Just try breaking the law in my jurisdiction. You'll know more about me so quick it'll make your head spin!
Seriously, Michael Mancini has a background in Law Enforcement and an insightful sense of humor. Michael has a high energy, action packed, fun filled show full of real life experience comedy. He is a regular favorite headliner at clubs, colleges and corporate events around the country.
Would you like to book Michael for your next event? Click here to contact Michael today.